Grammer Construction has the experience, people, and equipment to provide the following services to our clients.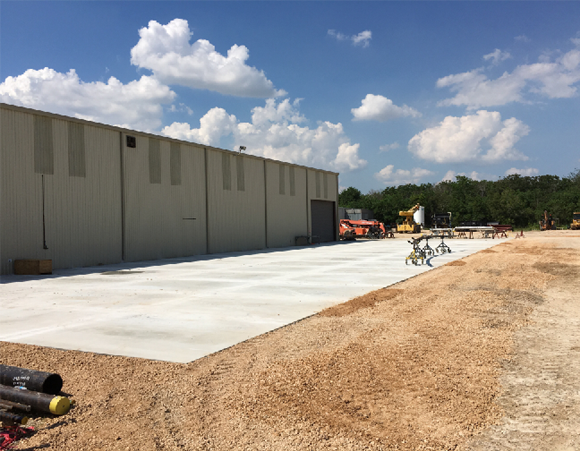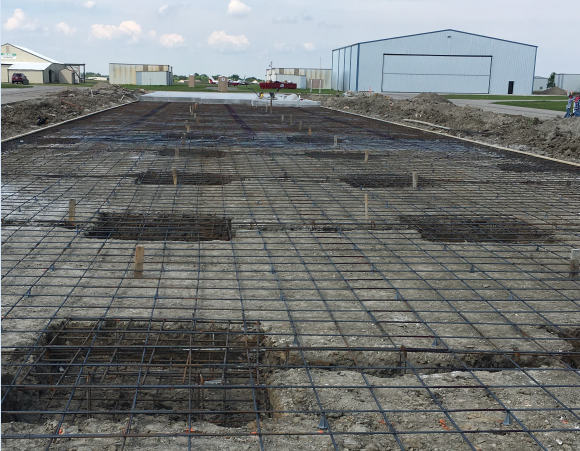 Sanitary Sewer Construction
Including all sizes of sanitary lines from force mains to gravity flow lines. Also Includes PVC and Fiberglass installation, along with Lift station construction of stations (ranging from 4-foot in diameter to 16-foot diameter and depths of
up to 50 foot).
Water Line Installation
Including standard municipal waterlines to complex transmission mains.
Storm Sewer Installation
12-inch to 96-inch storm sewer systems, large storm box installation ( including cast in place installation) manholes, junction boxes, inlets etc.
Concrete Paving
Retaining walls, drainage structures, Weir walls (including special finishes if required).
Concrete Structures
Includes, Roads, Airports, and commercial sites.Performed by either form or slip form paving.  Colored concrete paving, sidewalks, and slope paving.
Excavation & Earthwork
Includes site work, detention ponds, site grading,  and MSE ramps.