Quality People, Quality Construction
The Grammer Construction team has been in business since 1978. We have weathered the challenging ups and downs of the Houston business cycle while maintaining the highest standards of customer satisfaction, safety, and competitive pricing. At Grammer Construction we respond to each client's special need, unusual situation, and technical challenge. We always aim to demonstrate responsive management, reliability, and resourceful solutions. Our team takes pride in servicing projects for repeat clients. Since established, Grammer has constructed a variety of major projects -big and small, as well as, numerous tenant build-outs. Please feel free to let us know how we can help you with your upcoming project!
OUR MISSION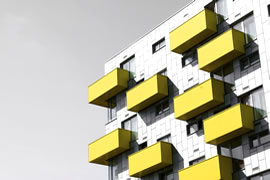 SAFETY
At Grammer Construction, we believe that safety, quality, and production are equally important to growing our business. We work daily to create a world-class work environment where all employees attend to safety issues through education in hazard recognition and avoidance, with management leading by example to demonstrate this all-inclusive commitment to safety.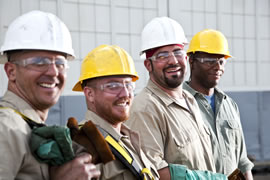 PEOPLE
We challenge ourselves to excel and believe that everyone at Grammer Construction has opportunities for career growth. We identify, hire, and train the most capable staff and reward superior performance. We believe that candor among all employees is essential to providing sincere evaluations of job execution. We recognize and appreciate our responsibility to the community and are committed to improving the health, safety, and welfare of the people in the communities we serve.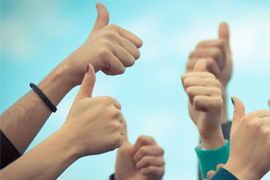 QUALITY
We take pride in providing a quality product on time, the first time. We endeavor to place a Grammer Construction signature on all our projects by consistently meeting the requirements of the specifications and by delivering sustainable projects that are a superior value to the owner.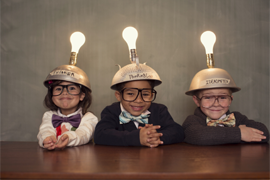 INNOVATION
We strive to develop innovative methods to construct projects more efficiently and take challenging problems and turn them into opportunities for creative solutions.